CFG GameCast #22: Is FFVII Remake Turnbase True Turnbase?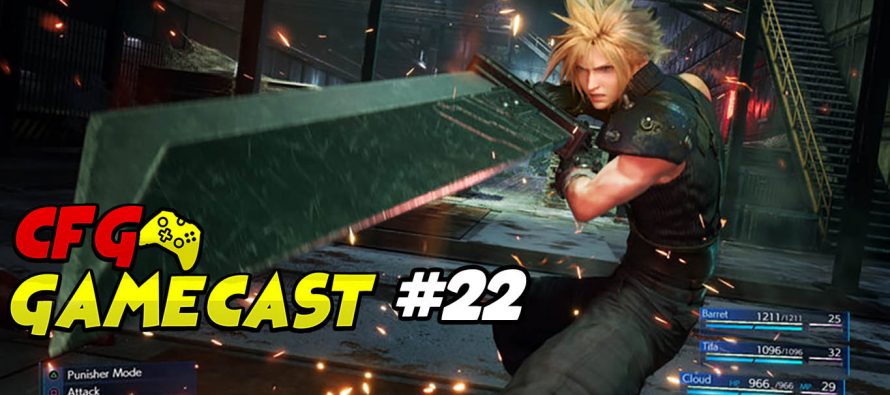 Its Twitchcon weekend! Because of this, Smitty is out partying it up and Flexiss was away. What better way to invite not one, but two guests! Davies has special guests Bri aka QTPyeX and Greenlit Content director of E-sports Bryan Dawson on the show. 
In CFG Gamecast #22, Bryan brings to the table the question about how FFVII Remake will be doing their turn based fighting option. Bri talks about some of the possible harming issues introduced at Twitchcon leaving their alcohol out. And Davies talks about a mode exclusivity deal is a good thing for Call of Duty. Enjoy as always!
Davies Green
One of the original founders of the CFG. Big nerd who is a fan of geeky pop culture and wants to share it with everyone.
---
---
Related Articles
Podcast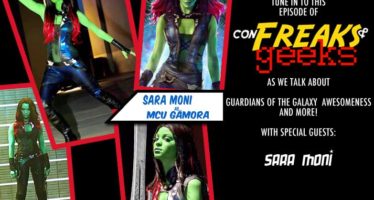 Davies, Chiba, and T-Dot is back with 2 new guests!  Joe Sakamoto (Creator of The Good the Bad and the
Geeky News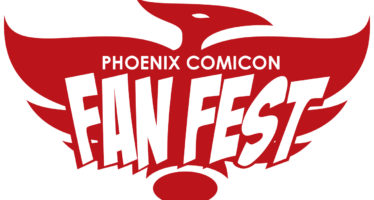 Phoenix Comicon is introducing a second event to be held at the University of Phoenix Glendale Stadium on December 12-14,
Video Game Features/Preview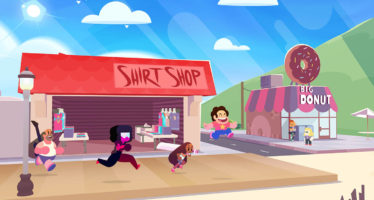 Cartoon Network will expand the imaginative worlds of its hit series Steven Universe with a new console game slated to