CFG Presents … Creators: David Walker & Sanford Green (PowerMan & Ironfist)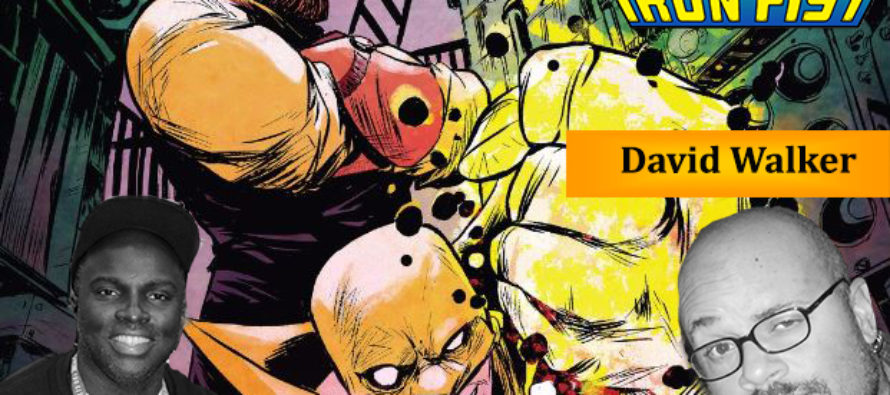 The CFG created a new segment called … Creators. In our very first episode, Davies talks comics with Artist Sanford Greene and Writer David Walker. The team that is currently doing Powerman & Ironfist! If you would like download the interview, click here. 
Davies Green
One of the original founders of the CFG. Big nerd who is a fan of geeky pop culture and wants to share it with everyone.
---
---
Related Articles
CFG Presents: Creators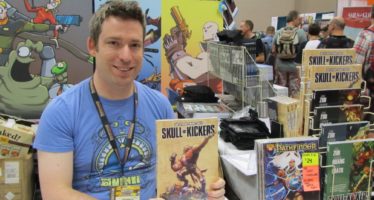 I have been enjoying the series Wayward ever since it came out back in August. The story and the art
Geeky News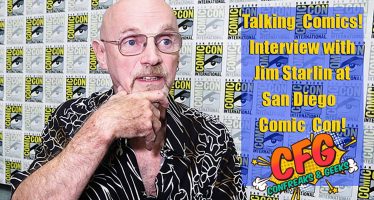 This past weekend was the 50th San Diego Comic Con. I got to kick things off by interviewing a comic