CFG Gamecast #23: The Twitchcon Rundown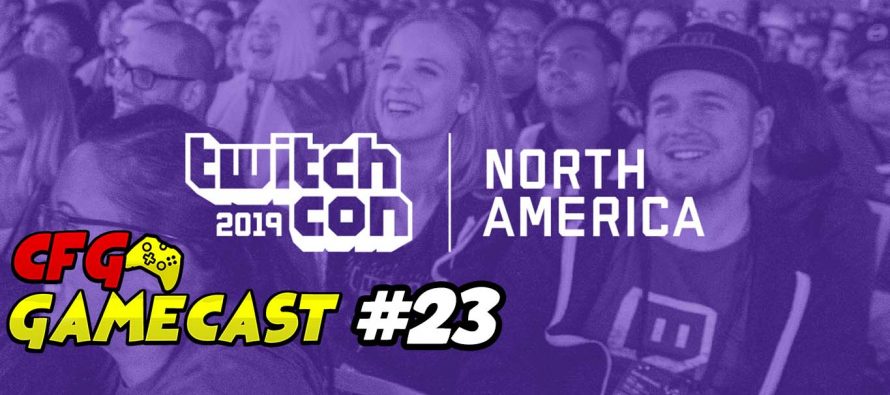 The crew is finally back together after 3 weeks of traveling! In CFG Gamecast #23, the crew gets right back in it with discussions. Davies talks about Sony allowing cross platform play on all titles but silently releasing it. Smitty Breaks down the huge changes Twitch will be implementing in the following months. Flexiss brings to the table the new free-to-play mode Destiny 2 has on PC! 
On November 9th, the CFG Gamecast crew will be participating in this year's Extra-Life! It is a great fundraiser supporting the Phoenix Childrens Hospital. 
Davies Green
One of the original founders of the CFG. Big nerd who is a fan of geeky pop culture and wants to share it with everyone.
---
Related Articles
Geeky News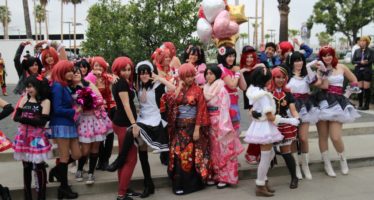 Anime Los Angeles: A Fun Convention At A New Location  Anime Los Angeles made huge new strides this
Geeky News
The big Pokemon announcement was made today on The Pokemon Company's Youtube page. For the first time we saw the three
Comic Book Interviews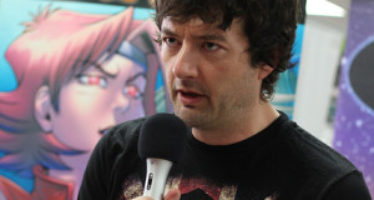 Brian Miller has been in the comic book industry for years as an amazing colorist. His love of  coloring art