James Avery, The voice of shredder, passes away at 65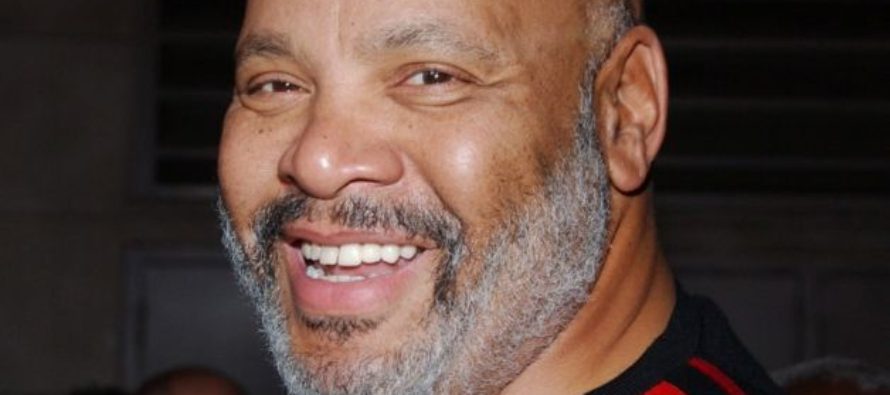 A lot of you may have known him when he played Will Smith's rich Uncle Phil in The Fresh Prince of Bel-Air. I knew him as the voice of one of my favorite cartoon shows growing up, Shredder in Teenage mutant ninja Turtles. It saddens me to say that James Avery has passed away on December 31st, 2013 due to open heart surgery complications. He was 65 years old.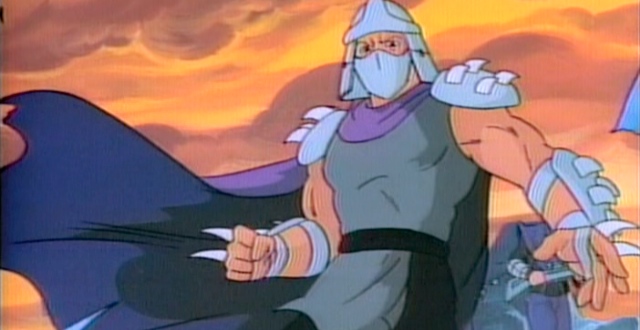 Avery was a dancer and a stage actor at a younger age. His first big break into voice acting was in 1986 on the show The Real Ghostbusters. Shortly after that, he was the voice of the turtles' main arch nemisis, The shredder. In the early 90's, James Avery took a stab in TV sitcoms and got the role that he was best well known for, as Uncle Phil in The Fresh Prince of Bel-Air. After both TMNT and The Fresh Prince ended in 1996, he guest starred and voiced acted in multiple different series and cartoons. His final role is in Zach Braff's upcoming kickstarter-funded movie called Wish I Was Here. James Avery leaves behind a wife and his stepson. May he rest in peace.  
Davies Green
One of the original founders of the CFG. Big nerd who is a fan of geeky pop culture and wants to share it with everyone.
---
Related Articles
Geeky News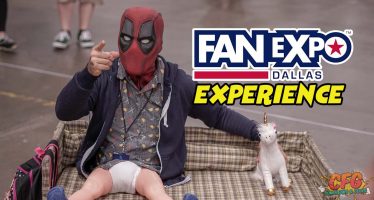 Fan Expo Dallas 2019 happened on May 3rd – 5th at the Kay Bailey Hutchison convention center once again. The
Interviews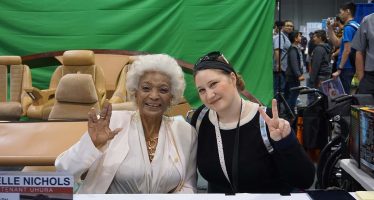 Nichelle Nichols, known best for role as Lt. Uhura in the original Star Trek series in 1966, is an icon
Geeky News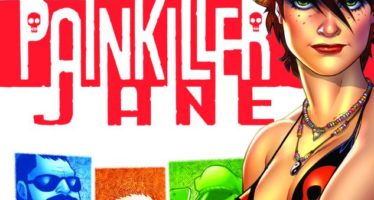 Story: Jimmy Palmiotti Art:  Juan Santacruz, Sam Lotfi Colors: Paul Mounts Letters: Bill Tortolini Cover: Amanda Conners In 1994, Painkiller Jane was the original story