Orange Slice Media Photos At Taiyou Con 2018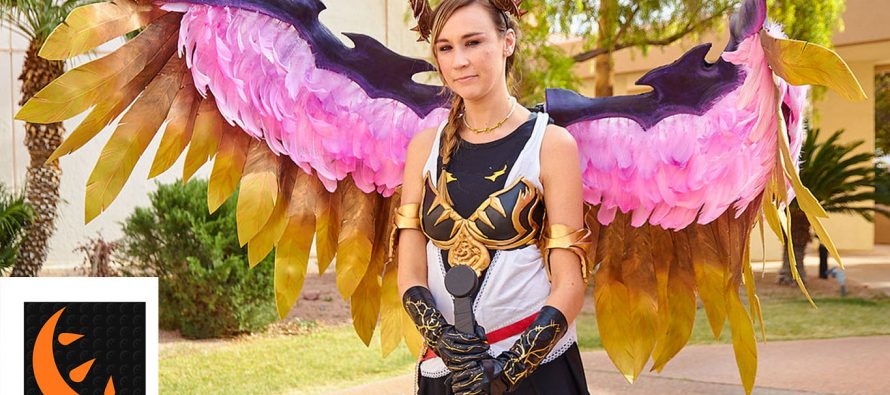 Orange Slice Media is an amazing up and coming photographer. They have a keen eye when it comes to shooting action packed shots when they attend events. Taiyoucon 2018 is no different! Orange Slice Media allowed the CFG to show some of his amazing shots for this year's event!  Checkout more of Orange Slice Media's catalog on his facebook page here. 
Photos From Orange Slice Media At Taiyoucon 2018
Davies Green
One of the original founders of the CFG. Big nerd who is a fan of geeky pop culture and wants to share it with everyone.
---
Related Articles
Geeky News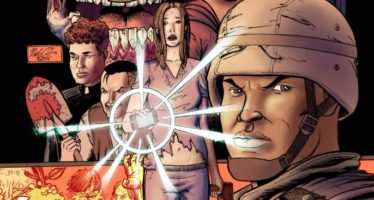 Story by: Dave McCluskey Art by: Nicholas O'Gorman Letters: Micah Myers Published by: Dammaged Comics The Dammaged Comics team
Convention Scene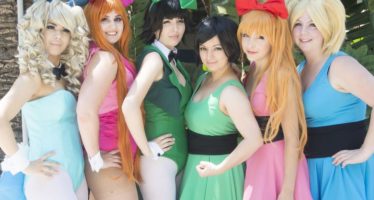 Anime Expo outdid themselves once again this year! Not only did they break their attendance record (Over 90k attendees),
Geeky News
Sakura-con 2018 commenced on March 31-April 1, celebrating 21 years of anime, manga, and Japanese pop culture geekdom. Billed as