Telltale And Mojang Premieres Minecraft: Story Mode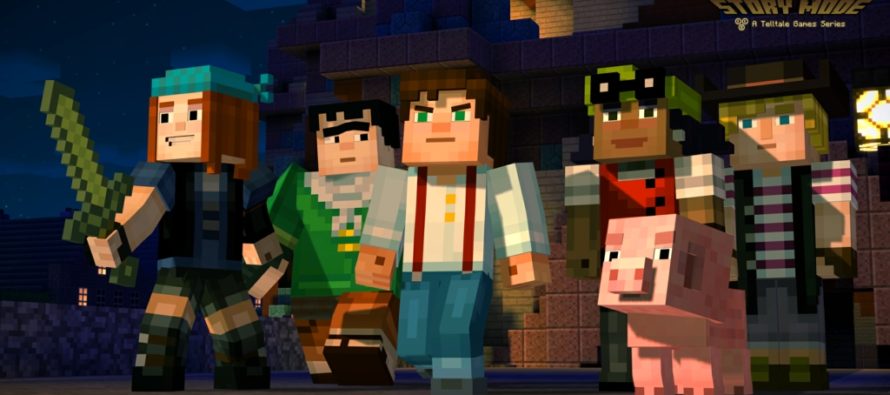 Telltale Games, and world-renowned game developer Mojang, revealed on-stage today at 'Minecon' in London the world-premiere trailer and first cast details for Minecraft: Story Mode – A Telltale Games Series. 
Minecraft: Story Mode is an all-new narrative-driven, five-part episodic game series, developed by Telltale in collaboration with Mojang. Set in the world of Minecraft, the game series introduces new characters and familiar themes, but is an entirely original Minecraft experience inspired by the game that continues to inspire a generation. 
Players will control protagonist Jesse throughout the season, as portrayed by actor Patton Oswalt. Jesse and his group of friends revere the legendary Order of the Stone; four adventurers who slayed an Ender Dragon. The Order are the very best at what they do: Warrior, Redstone Engineer, Griefer, and Architect. While at EnderCon, Jesse and his friends discover that something is wrong… something dreadful. Terror is unleashed, and they must set out on a journey to find The Order of the Stone if they are to save their world from oblivion.
The season will feature Patton Oswalt, Brian Posehn, Ashley Johnson, Scott Porter, Martha Plimpton, Dave Fennoy, Corey Feldman, Billy West,and Paul Reubens. Additional casting details for the season are yet to be announced.
Minecraft: Story Mode will be a standalone product, separate from the core Minecraft game, and will be available to download later this year on PC/Mac, PlayStation 4, PlayStation 3, Xbox One, Xbox 360, and compatible iOS and Android-based devices. The game is currently in development and should be release by Late 2015.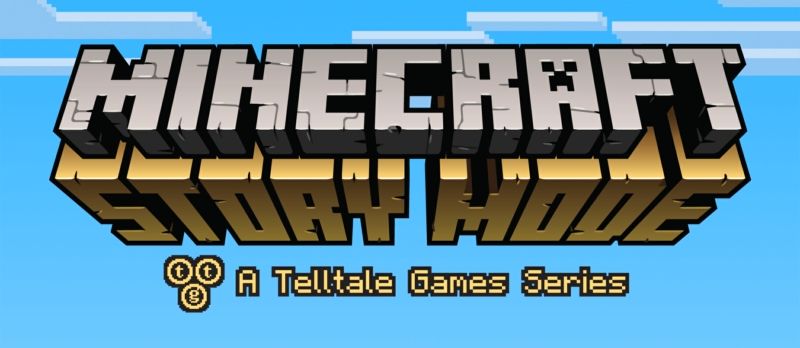 ---
---
Related Articles
Finally! It is finally happening! Today at E3, Sony proudly confirmed the remake of one of the most classic Final
Get ready folks, coming to the mighty Excel Centre in London, the 14th & 15 of March 2015, is one
For ages, Sony has backed their Playstation eco system as an experience a gamer will only get if you have