A New Generation Of Ultraman Is Coming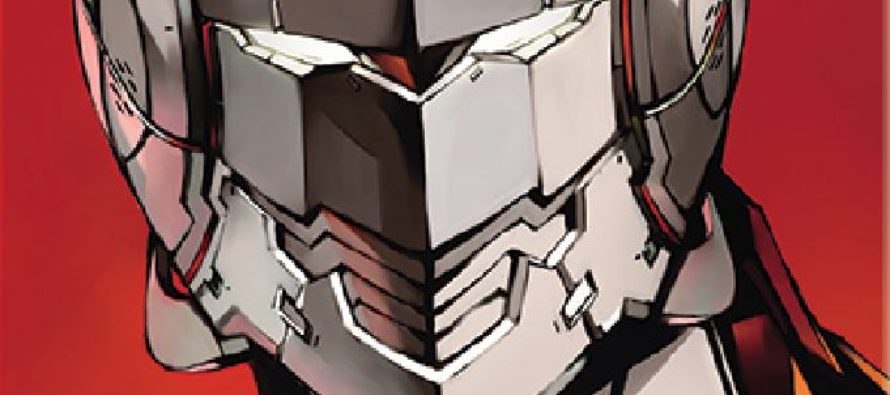 For years, Ultraman fought giant monsters, aliens, and villains that were a threat to Japan. At some point, Ultraman slowly faded away. Until Now! Viz announced they will be publishing a brand new story of Utraman for the new generation of fans! The series, written by Eiichi Shimizu (Line Barrels of Iron) with artwork by Tomohiro Shimoguchi (Line Barrels of Iron), is inspired by the original classic Japanese superhero TV show that ran in the late 1960s and remains hugely popular in Japan as well as with international audiences.
Decades ago, a being known as the Giant of Light joined together with Shin Hayata of the Science Special Search Party to save Earth from an invasion of terrifying monsters called Kaiju. Now, many years later, those dark days are fading into memory, and the world is at peace. But in the shadows a new threat is growing, a danger that can only be faced by a new kind of hero – a new kind of ULTRAMAN… Shinjiro is an ordinary teenager, but his father is the legendary Shin Hayata. When he learns that his father passed on the "Ultraman Factor" to him and that he possesses incredible powers, nothing will ever be the same again.
VIZ Media recently welcomed Eiichi Shimizu and Tomohiro Shimoguchi for their first-ever professional appearance in the U.S. as official Guests of Honor at the 2015 San Diego Comic-Con.
"In Japan, Ultraman is something of a national symbol, an iconic superhero that is instantly recognizable and universally loved, and we're excited to bring the brand new manga to a new generation of fans," says Mike Montesa, Editor. "The series wonderfully updates the classic sci-fi property with cinematic action sequences and sleek character designs. Catch the exciting return of this legendary hero this summer!"
For more information on ULTRAMAN or manga titles published by VIZ Media, please visit www.VIZ.com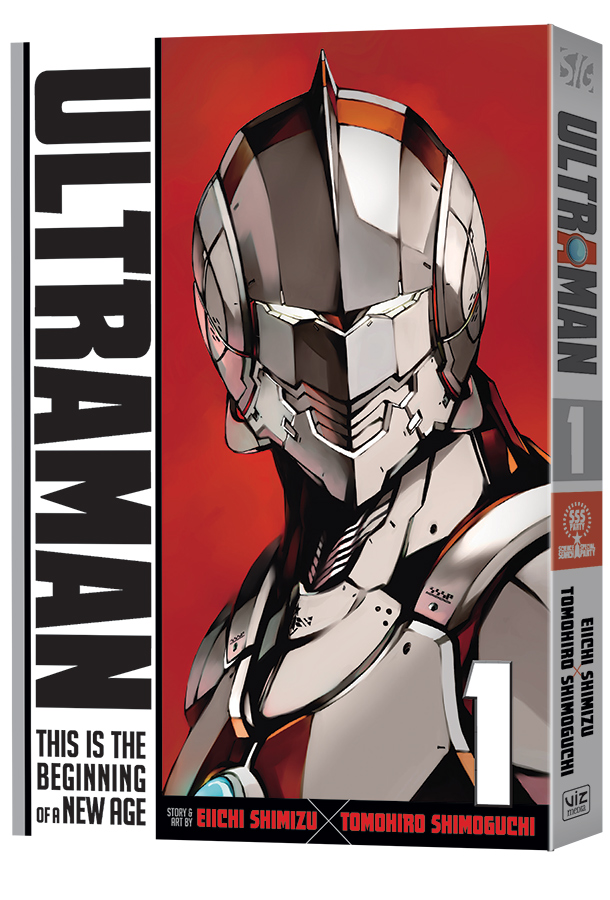 Davies Green
One of the original founders of the CFG. Big nerd who is a fan of geeky pop culture and wants to share it with everyone.
---
---
Related Articles
Story by: Dave McCluskey Art by: Nicholas O'Gorman Letters: Micah Myers Published by: Dammaged Comics The Dammaged Comics team
It's always exciting when a new convention hits the scene! We couldn't be happier to see that the inaugural MAGWest
This October, Marvel will join forces with STOMP Out Bullying™, the leading national bullying and cyberbullying prevention organization for kids and