Cosplay Hidden Treasures: Mizuno Cosplays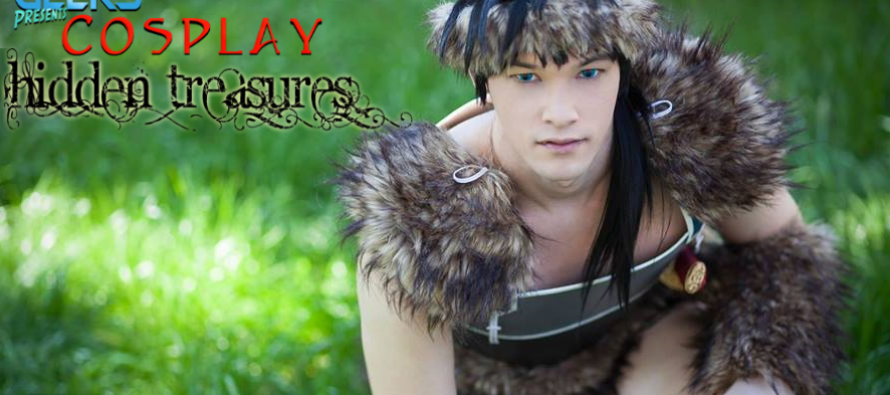 Welcome again to another episode of Cosplay Hidden Treasures! This time, we are going all the way to Ontario Canada and meeting a brand new person in the cosplay scene! He maybe new but, his is incredibly skilled and things will only be getting better. We interview the awesome Mizuno from Mizuno Cosplays this week! Enjoy!
Check out more of his work and like his page
MizunoCosplay
If you are a cosplayer who would like to get interviewed by our TheCFG, email us at [email protected]
Davies Green
One of the original founders of the CFG. Big nerd who is a fan of geeky pop culture and wants to share it with everyone.
---
---
Related Articles
Cosplay Culture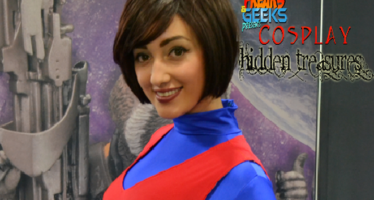 Welcome to another episode of Cosplay Hidden Treasures! This week's guest is from California and does wonderful sewing/prop work. The
Cosplay Hidden Treasures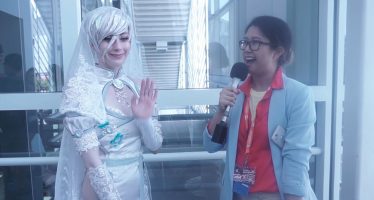 ConFreaks & Geeks had a fantastic time at AnimeExpo 2018 where we were fortunate enough to get an interview
Geeky News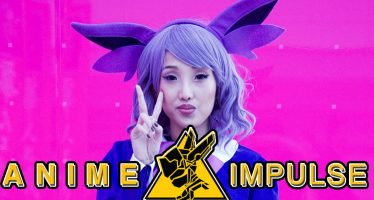 The start of 2018 is still fresh but the cosplay scene is starting off strong at one of Southern California's