Have you heard of the exhibit Famicase or may be submitted your work to it? The term "Famicase" means Famicom (or NES in the US) is the cute square cartridge in Japan. These cartridges come in different colors with different labels that you insert into your crimson red-and-white Famicom console. I bet you had to take a cartridge out and blow into its port from time to time due to Famicon games often freezing after playing for a few hours. The good ole days. Sidenote: we should've used an air blower spray instead. Our saliva from blowing into it can deteriorate the cartridge's condition. We somehow made it worse. But the breath of life was effective… Now that the children of the 80's have fully grown up and known better, we clean the dust off our retro gaming carts by carefully applying ethanol and oil with a swab. Yet still, we cannot grow out of the Famicom, which is why Famicase has made its 16th anniversary this year. Because of the limited space of the store, METEOR, where you can buy items inspired by retro games and drawn by illustrators the shop owner found by himself and sell their works there, only 270 applicants can join this fun event as creators. Whoever visits the exhibit has the right to vote for your top 3, then the overall winner will be decided.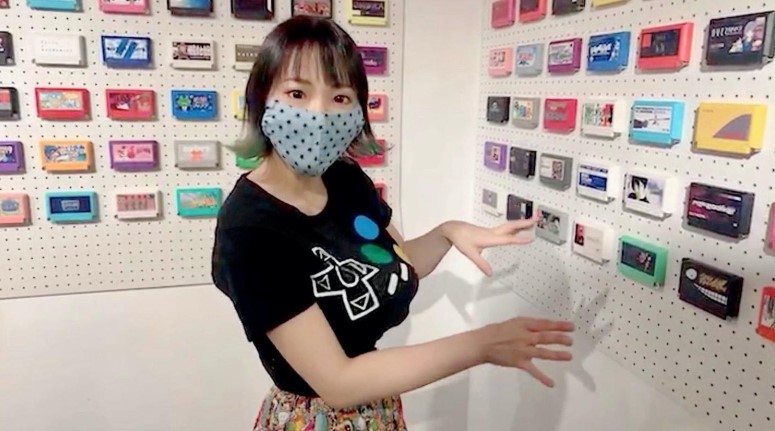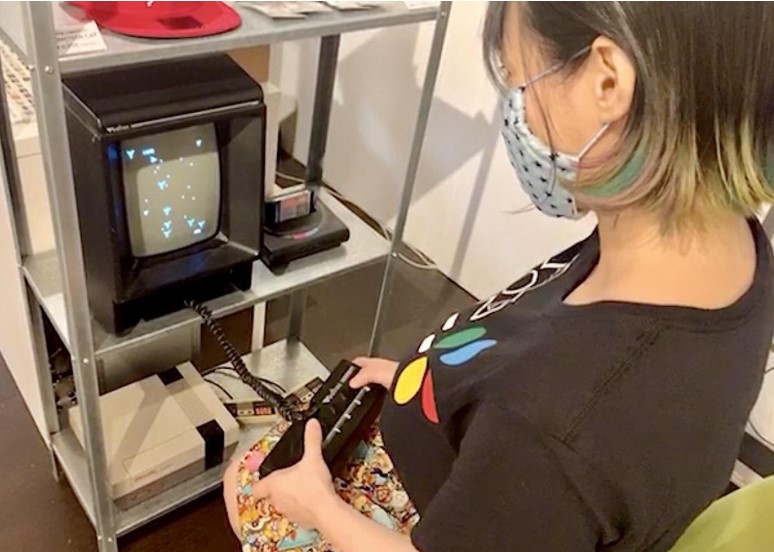 According to owner Toshiyuki Sakagami, about half of the applications come from overseas, outside of Japan. They are flipping each cartridge (You are free to touch them), on their back.  I saw a lot of non-Japanese names from all over the world; US, UK, Germany, Taiwan, Philippines, Republic of Chile, and more. Whether in Japanese or English, contestants described what those games were about, from RPG to action, simulation to silent-novel, puzzle to the city-building genre. This competition is colorful in so many ways.
All the creators bring in their ideas with freedom. Some creators make fun parodies of famous titles, instead of a tribute to them, and others wholly original. You get to design the label, decide the color of the cassette, and not only that, but you can also make a special request about" scratches" on it too. Some want more second-hand scratches on the cartridge to make the game look like it has been played so much, or others want it clean and neat, just like in a mint condition.
Sakagami-san says some people turn the imagination into reality by eventually creating the game itself, based on the design and ideas shown in their submission. "Oh, it's more than a few every year. Approximately 70 of 270 applicants make an actual game out of this unique experience." Whoa, almost 40%!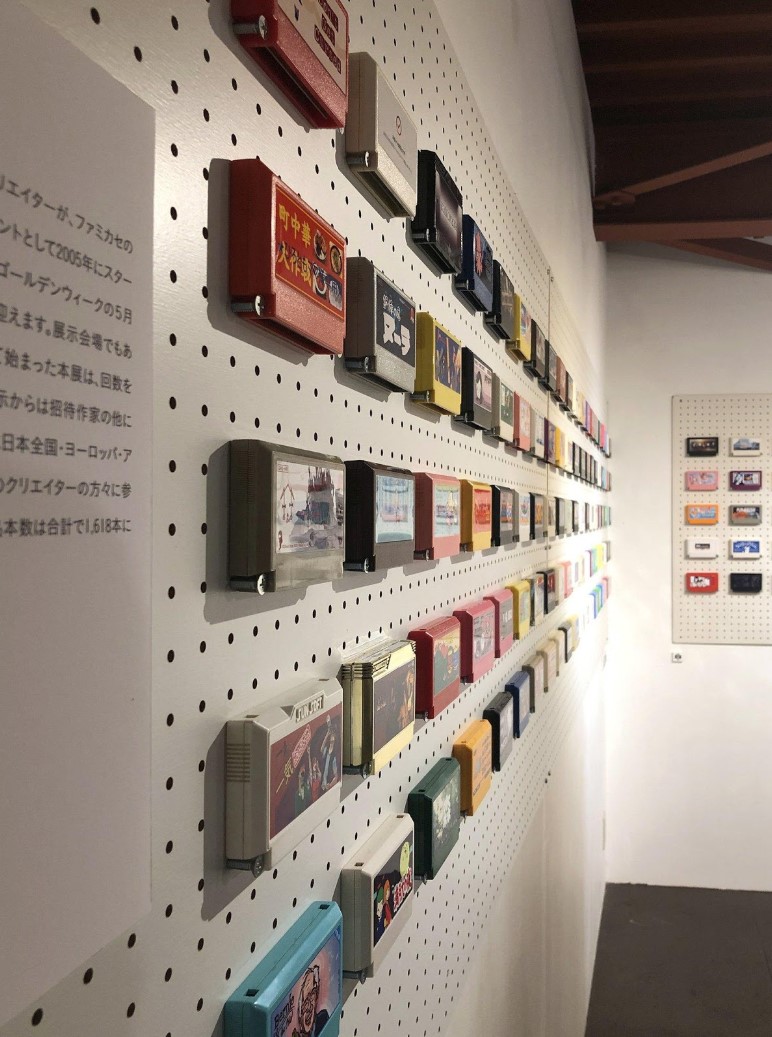 You can tell how passionate the creators are who participates in Famicase. While streaming the exhibit on Twitch the other day, I had the privilege of receiving comments from some of them in the chat. Although the exhibition always takes place around Golden Week in Japan (the first week of May), METEOR had to postpone until the end of June because of COVID-19. Still, because of the travel restrictions, a significant number of applicants cannot come to visit Tokyo and check the exhibit with their works there by themselves. So I am glad I got to share such a precious event with my viewers. I would like to keep virtually taking you around on streams and in articles.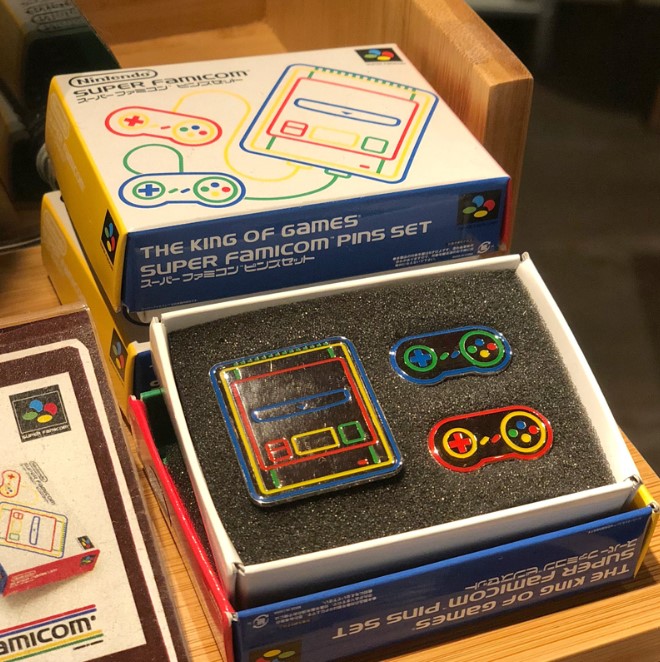 I hope you get to come to Japan when we can all feel safe enough. This exhibition in 2020 might be over by then, but Sakagami has made pamphlets since last year due to its growing popularity. I purchased one for this year, too, wanting to join 2021 as a contestant and reporter!
Besides free admission, you are free to play super retro games in METEOR if you ask its friendly owner nicely. He appreciates your love of games.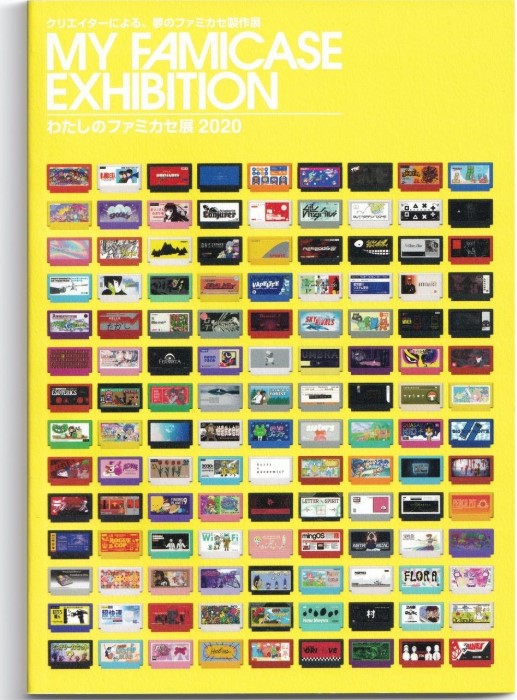 Special thanks to Kaho Shibuya for her report. Check out her Twitch page by clicking here